• Choose joy • Disappointment • Joy • Keep the faith • Mature • Perseverance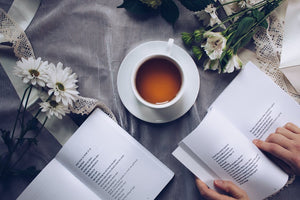 Walking in disappointment or choosing joy? Trials and tribulations are a way of life for many of us right now but if we keep our faith through the trials we can choose joy.
---
• Do better • Greatest commandment • Jesus • Love your neighbor's • Prince of Peace • What would Jesus do • wwjd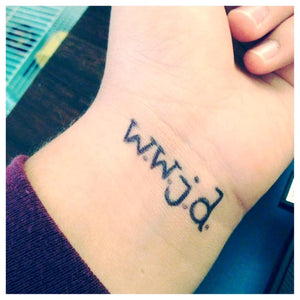 What would Jesus do if HE were walking through the streets of America today? It's a hard question to ask right now, especially with all our bad behavior going on! Even with all the bad, I don't believe HE'D be pointing HIS finger at us and scolding. I think instead, HE'D be spreading light and a little of HIS Jesus love.