News — Greatest commandment
• a love like no other • ambassador for Christ • Easter gifts for adults • Easter gifts for women • Faith • Faith gift • find his sheep • Follow Jesus • For God so loved the world • Forgive others • Forgiveness • Gifts that encourage • Gifts that inspire • God loves you • God's power • Greatest commandment • His power • His strength not mine • Holy Spirit • hope • How to forgive • Jesus • Jesus friend • Jesus love • Jesus loves you • Keep the faith • Let others see Jesus in me • Lost and then found • Lost sheep • Love your neighbor's • Pass it on • Why forgiveness is important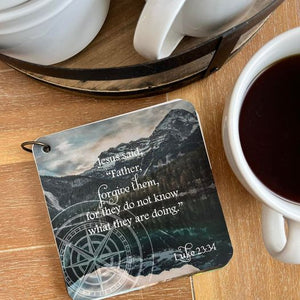 When Jesus was being crucified, HE was suffering the most horrific, painful death imaginable, and HE looked those responsible right in the eyes and prayed that God would forgive them. This is inconceivable to me and quite unnerving too. Jesus embodied forgiveness and therefore, why forgiveness is so important for us.
---
• be better • Come together • Common sense • Do better • Greatest commandment • Healthy conversations • I have a dream • Jesus lovers • love not hate • Love your neighbor's • Martin Luther King Jr. messages • MLK quotes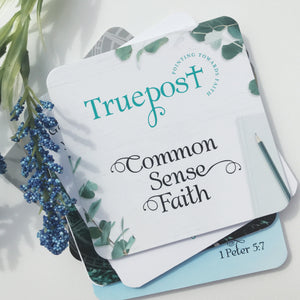 Today as we honor the life of Martin Luther King Jr., we continue to look to him for encouragement and rationality, in a world that seems to have gone completely mad. We can benefit so greatly by adopting and practicing more of what he tried to teach us over 50 years ago. Those messages of love not, hate. Messages of unity, acceptance, full of common sense. Messages very similar to those of Jesus Christ. 
---
• Build your faith • God speaks through HIS word • Greatest commandment • learning to love yourself • love yourself • positive self esteem • self care • self image • self love • what God says about you • wisdom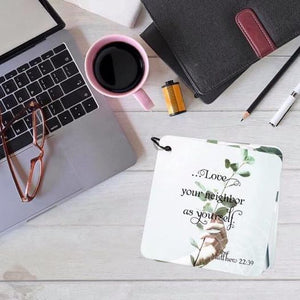 Learning to love yourself begins right here in Matthew 22:39... "love your neighbor as yourself.
" It's straight from the mouth of Jesus! So, here's the question. How can you possibly love your neighbor the way Jesus tells you to love them, unless you love yourself first? This is truly profound if you think about it! You can't possibly give others what you don't have. Right?
---
• Do better • Greatest commandment • Jesus • Love your neighbor's • Prince of Peace • What would Jesus do • wwjd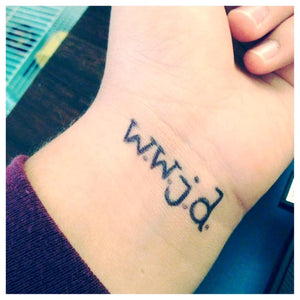 What would Jesus do if HE were walking through the streets of America today? It's a hard question to ask right now, especially with all our bad behavior going on! Even with all the bad, I don't believe HE'D be pointing HIS finger at us and scolding. I think instead, HE'D be spreading light and a little of HIS Jesus love.