News — Prayers for protection
• Ask God to come close • Come close to God • heartbreaking • Navigating the Heartbreak • Prayer • Prayers for peace • Prayers for protection • Robb Elementary School shooting • Senseless tragedy • Texas • trust in God • Trust in you • Uvalde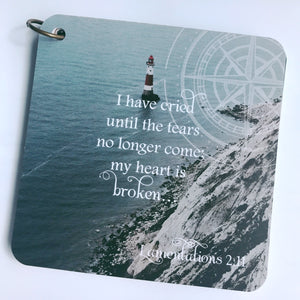 All of us everywhere are completely struggling with what happened at Robb Elementary School this week in Uvalde, Texas. It's just heartbreaking!  The senseless deaths. The feelings of sadness, hopelessness and anger. Plus, all the questions, including "why did this happen?"  "How could someone do this?" "Is there really a God who cares?" 
---
• Change hearts • God be with Ukraine • God is at work • God is with them • Keep the faith • link arms • Never stop praying • Pointing towards faith • Pray powerful prayers • Prayer • Prayer changes things • Prayers for peace • Prayers for peace in Ukraine • Prayers for protection • Prayers for Ukraine • Praying for Ukraine • The God of angle armies • Trust God • Ukrainian bravery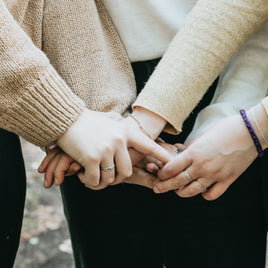 I feel helpless and completely haunted by what's happening to the people of Ukraine. I'm equally inspired and captivated by the bravery and love of county that the Ukranian people are showing. I'm glued to the television, cheering them on, hoping to hear they're not just standing their ground, but making huge strides! I even imagine, as I ponder possible solutions, that Russia has changed their minds and have turned tailed and ran... the will of a FREE people winning!