• An appointment I don't compromise on • Daily devotion • developing a personal relationship with God • Devotion for today • devotional • Faith • Faith that God will show up • In the morning God hears your prayers • Journaling • Keep the faith • make an appointment with God • Morning quiet time • Morning routine • Mornings with God • Never stop praying • Praying your way through • read God's word daily • scripture cards • Scripture cards for gift giving • scripture devotional cards • Woman of faith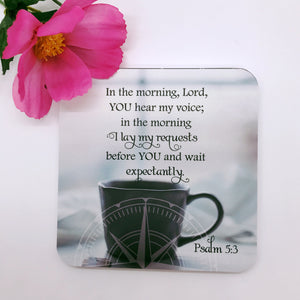 Do you ever get in a rut and find it hard to stick to a morning quiet time routine? I know I do and what I have found that's helped me the most, is I make it an appointment that I don't compromise on. It is a priority... I write it in on my calendar and then I keep things simple. Here's what I do...
---
• a love like no other • ambassador for Christ • Easter gifts for adults • Easter gifts for women • Faith • Faith gift • find his sheep • Follow Jesus • For God so loved the world • Forgive others • Forgiveness • Gifts that encourage • Gifts that inspire • God loves you • God's power • Greatest commandment • His power • His strength not mine • Holy Spirit • hope • How to forgive • Jesus • Jesus friend • Jesus love • Jesus loves you • Keep the faith • Let others see Jesus in me • Lost and then found • Lost sheep • Love your neighbor's • Pass it on • Why forgiveness is important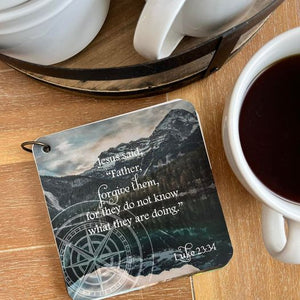 When Jesus was being crucified, HE was suffering the most horrific, painful death imaginable, and HE looked those responsible right in the eyes and prayed that God would forgive them. This is inconceivable to me and quite unnerving too. Jesus embodied forgiveness and therefore, why forgiveness is so important for us.
---
• Change hearts • God be with Ukraine • God is at work • God is with them • Keep the faith • link arms • Never stop praying • Pointing towards faith • Pray powerful prayers • Prayer • Prayer changes things • Prayers for peace • Prayers for peace in Ukraine • Prayers for protection • Prayers for Ukraine • Praying for Ukraine • The God of angle armies • Trust God • Ukrainian bravery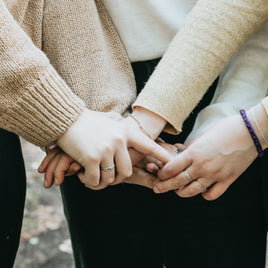 I feel helpless and completely haunted by what's happening to the people of Ukraine. I'm equally inspired and captivated by the bravery and love of county that the Ukranian people are showing. I'm glued to the television, cheering them on, hoping to hear they're not just standing their ground, but making huge strides! I even imagine, as I ponder possible solutions, that Russia has changed their minds and have turned tailed and ran... the will of a FREE people winning!
---
• Belief • elevate the name of Jesus • Faith • famous influencers • influencer with perfect track record • Jesus • Keep the faith • Reading his word • The name of Jesus • top influencers • Top influencers of the world • What a beautiful name it is • What would Jesus do • Who are the top influencers • Wisdom • wwjd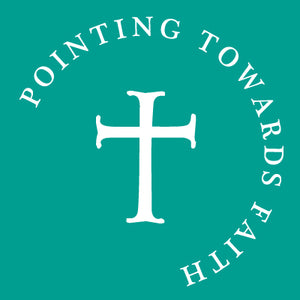 If you Google the top influencers of the world https://www.google.com/search?q=top+influencers+of+the+world&rlz=1C1GTQC_enUS765US765&oq=top+influencers+of+the+world&aqs=chrome..69i57j0i22i30l5j0i390l4.6187j0j15&sourceid=chrome&ie=UTF-8, you'll receive mostly a list of actors, actresses, performers and social media influencers. This is not to say that many of these people aren't amazing people, and certainly deserving of some recognition for what they've accomplished in their area of influence. However, in these times of social media overload, it's difficult to know who and what to trust. It's sometimes impossible to identify whose really making it and whose really faking it. Even our news media, has put themselves in a position where it's hard to know when they're telling the truth...
---
• Choose joy • Disappointment • Joy • Keep the faith • Mature • Perseverance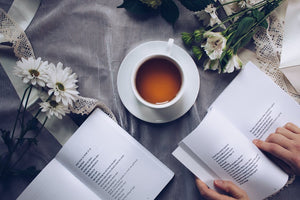 Walking in disappointment or choosing joy? Trials and tribulations are a way of life for many of us right now but if we keep our faith through the trials we can choose joy.