• Be faithful • compass rose • deepen the relationship with God • developing a personal relationship with God • Faith • Faith gift • God will take care of the miracles • God's power • inspirational gifts • Jesus follower • Jesus friend • Pass it on • peaceful heart • plant seeds • Plant some seeds • Scripture cards for gift giving • see growth • Seed planting • Seeing growth from the seeds you've planted • Share faith • Share the good news • Share your faith • the hope I've come to know • Truepost • Trust God • when your uncomfortable sharing your faith • Woman of faith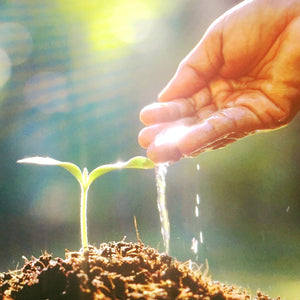 It's always nice to see growth from the seeds you've planted, isn't it? I planted my first seeds for myself all those years ago, when I started writing scriptures on 3 x 5 cards and carrying them with me for encouragement. Those cards had such an impact on me developing a personal relationship with God
---
• a love like no other • Christian Easter gift • Daily devotion • Death has no power • death isn't final • Devotion for today • Easter cards • Easter gifts for adults • Easter gifts for kids • Easter gifts for women • Faith • Faith gift • Follow Jesus • For God so loved the world • God gave his son • Jesus • Jesus love • John 3:16 • love • Pointing towards faith • read God's word daily • Reading his word • refect • Resurrection cards • Share Jesus • Share the good news • Share the good news of Christ • Strength through Christ • the love of Jesus • The name of Jesus • Things to put in Easter basket's other than chocolate • true love • Truepost • What to put in Easter baskets that's not chocolate • Wisdom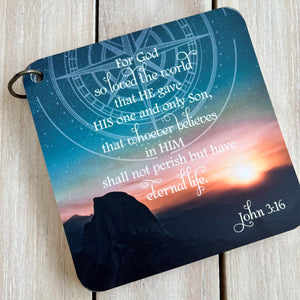 For God so loved the world... What does this scripture mean?  For me, it's a reminder that God's love is not self-centered, and that death has no power over me. It's the story of a love like no other! God paid the highest price possible to set me free from sin, as HE paid for my salvation with the life of HIS only son, Jesus.
---
• ambassador for Christ • begin a relationship with GOd • Believe in Jesus • build others • Build your faith • Christian Easter gift • Christian gift • Christian responsibility • compass rose • Daily devotion • deepen the relationship with God • Do better • elevate the name of Jesus • Faith • Faith gift • Follow Jesus • Gifts that encourage • Gifts that inspire • Jesus • Jesus freak • Jesus lovers • Jesus loves you • Pass it on • Reading his word • Salvation • Share Jesus • Share the good news • Share the good news of Christ • Strength through Christ • The great commission • the love of Jesus • true north • Truepost • Trust God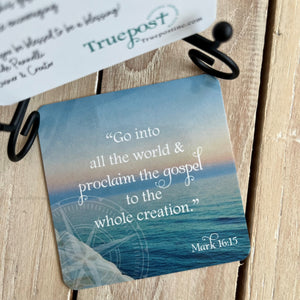 If you're a person of faith, I'm sure there have been many times you've looked for an encouraging and faith-based way to celebrate a holiday, a life event or just say thank you to someone. We hope by now, you've found that Truepost has equipped you with exactly what you were looking for... thought provoking, soul-stirring scripture card sets for gift giving.  Our goal is to take the recipient on a beautiful journey, through powerful scriptures, striking photography, captivating devotions, that assist in beginning or deepening a relationship with GOD, creating a path for HIM to show up and provide inspiration, right in the middle of the struggle or celebration....
---
• Build relationships • Crazy political posts • emotional bank account • Faith • Negative social media posts • Pointing towards faith • Rethink negativity • Truepost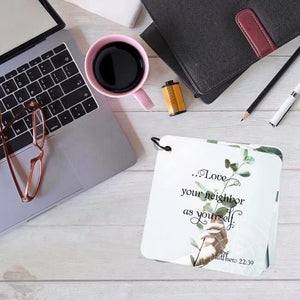 In this crazy political season, if you really think that you're going to sway someone's opinion with a social media post, you might want to rethink that.