• ambassador for Christ • be better • Christian responsibility • Daily devotion • Devotion for today • Do better • Faith • God speaks through HIS word • God's power • God's weapons • His power • Holy Spirit • hope • love • Mature • Pray for others • Prayer • Prayer changes things • read God's word daily • Reading his word • Satan's attacks • Satan's strongholds • win the battle of life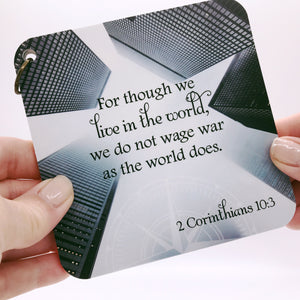 In this scripture, Paul is giving us an amazing reminder. He's relaying to us, that as followers of Christ, we have at our disposal God's mighty power and weapons, 
as we fight against Satan's attacks and his strongholds.
 God's weapons of faith, hope, love, prayers, His Word and the Holy Spirit.
---
• Belief • Daily devotion • Faith • Fix your thoughts on what is true • Forgive others • Forgiveness • Help with forgiveness • influencer with perfect track record • Jesus • Jesus freak • Jesus gifts • Jesus loves • Jesus loves you • Love your neighbor's • Mature • Morning quiet time • Quiet time with God • Still small voice • What would Jesus do • Wisdom • wwjd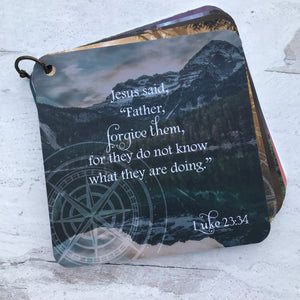 To become a "Jesus Freak," we must recognize that even though our human nature may sometimes lead us down the path of unforgiveness, bitterness, spitefulness and unkindness, we must always remember that we'll never find Jesus in those places! It's in these times, that we must get on our knees and ask Jesus to forgive us and help us make better decisions.
---
• Choose joy • Disappointment • Joy • Keep the faith • Mature • Perseverance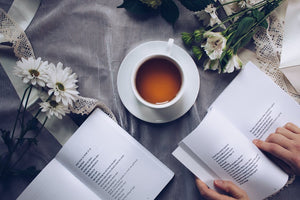 Walking in disappointment or choosing joy? Trials and tribulations are a way of life for many of us right now but if we keep our faith through the trials we can choose joy.