News — Help with forgiveness
• Belief • Daily devotion • Faith • Fix your thoughts on what is true • Forgive others • Forgiveness • Help with forgiveness • influencer with perfect track record • Jesus • Jesus freak • Jesus gifts • Jesus loves • Jesus loves you • Love your neighbor's • Mature • Morning quiet time • Quiet time with God • Still small voice • What would Jesus do • Wisdom • wwjd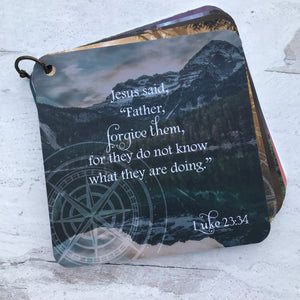 To become a "Jesus Freak," we must recognize that even though our human nature may sometimes lead us down the path of unforgiveness, bitterness, spitefulness and unkindness, we must always remember that we'll never find Jesus in those places! It's in these times, that we must get on our knees and ask Jesus to forgive us and help us make better decisions.
---
• Daily devotion • Devotion for today • Faith • Forgive others • Forgiveness • Help with forgiveness • How to forgive • Practice forgivenesss • Pray for forgiveness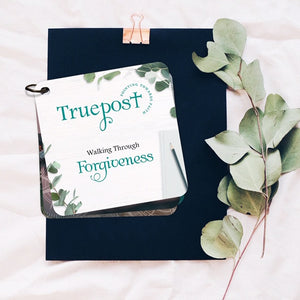 "And when you stand praying, if you hold anything against anyone, forgive him, so that your Father in heaven may forgive you your sins." - Mark 11:25 Forgiveness is usually a process, and it doesn't necessarily come easy. As I grow in faith and pray for help with forgiveness, my heart will begin to soften and change. I will not focus on the offense, but instead pray for the person I need to forgive. I will also pray for God to help me forgive myself, if I'm the one that needs to be forgiven. This is where freedom happens! It...