News — Healthy conversations
• be better • Come together • Common sense • Do better • Greatest commandment • Healthy conversations • I have a dream • Jesus lovers • love not hate • Love your neighbor's • Martin Luther King Jr. messages • MLK quotes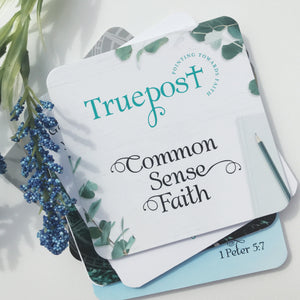 Today as we honor the life of Martin Luther King Jr., we continue to look to him for encouragement and rationality, in a world that seems to have gone completely mad. We can benefit so greatly by adopting and practicing more of what he tried to teach us over 50 years ago. Those messages of love not, hate. Messages of unity, acceptance, full of common sense. Messages very similar to those of Jesus Christ. 
---
• American culture • American Dream • American is not racist • Cancel culture • Cancel the cancel culture • Civil debate • Come together • Common sense • Communication • Crazy political posts • Healthy conversations • Love your neighbor's • Negative social media posts • Public shaming • Racism • Systemic racism • Whiteness • Woke • WWJD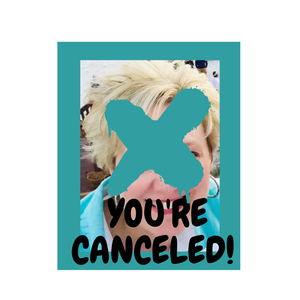 I'm truly struggling with the current practice of publicly rejecting, humiliating or even trying to shame people or groups, just because they  don't happen to share the same skin color, beliefs. politics or culture. It's high time we cancel the "cancel culture.". This "woke" mentality, that America is made up of "systemic" racism, injustices and prejudices, is just pure craziness.