• ambassador for Christ • be better • Christian responsibility • Daily devotion • Devotion for today • Do better • Faith • God speaks through HIS word • God's power • God's weapons • His power • Holy Spirit • hope • love • Mature • Pray for others • Prayer • Prayer changes things • read God's word daily • Reading his word • Satan's attacks • Satan's strongholds • win the battle of life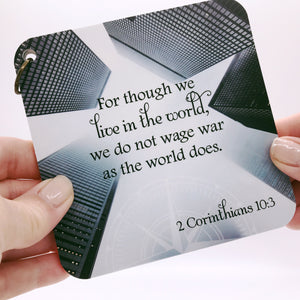 In this scripture, Paul is giving us an amazing reminder. He's relaying to us, that as followers of Christ, we have at our disposal God's mighty power and weapons, 
as we fight against Satan's attacks and his strongholds.
 God's weapons of faith, hope, love, prayers, His Word and the Holy Spirit.
---
• Conversations with Jesus • Daily devotion • Morning quiet time • Morning routine • putting down the cell phone • putting down the electronics • read God's word daily • Sacred heart • Sacred mind • take a break from social media • the social media trap
When I think about the human body and the amazing creation it is, I can't help to think how the mind and the heart are very sacred to that creation. Think about how many times they're mentioned in scripture. 
Do we really take this seriously, in today's society? I'm not sure, because if we did, we would recognize how
 we could very well be corrupting our hearts and our minds, with our eyes glued to some kind of electronic device, almost all of our waking hours. 
---
• Change hearts • God be with Ukraine • God is at work • God is with them • Keep the faith • link arms • Never stop praying • Pointing towards faith • Pray powerful prayers • Prayer • Prayer changes things • Prayers for peace • Prayers for peace in Ukraine • Prayers for protection • Prayers for Ukraine • Praying for Ukraine • The God of angle armies • Trust God • Ukrainian bravery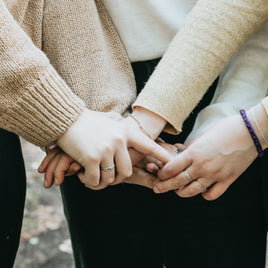 I feel helpless and completely haunted by what's happening to the people of Ukraine. I'm equally inspired and captivated by the bravery and love of county that the Ukranian people are showing. I'm glued to the television, cheering them on, hoping to hear they're not just standing their ground, but making huge strides! I even imagine, as I ponder possible solutions, that Russia has changed their minds and have turned tailed and ran... the will of a FREE people winning!
---
• ambassador for Christ • Believe in Jesus • Christian responsibility • Follow Jesus • God's appeal • Love people • Official messenger of Christ • the love of Jesus • the public face of Jesus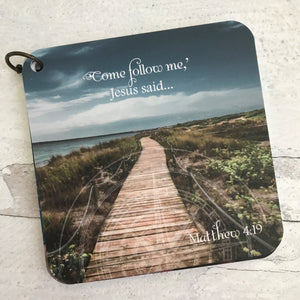 What does it mean to be an ambassador for Christ? Basically, it means that as Christians we are called to be an official messenger and representative of Jesus. In business terms, we are called to be the public face of HIS company. Gulp!
---
• be better • Come together • Common sense • Do better • Greatest commandment • Healthy conversations • I have a dream • Jesus lovers • love not hate • Love your neighbor's • Martin Luther King Jr. messages • MLK quotes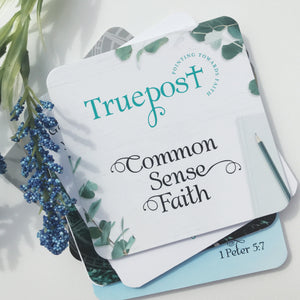 Today as we honor the life of Martin Luther King Jr., we continue to look to him for encouragement and rationality, in a world that seems to have gone completely mad. We can benefit so greatly by adopting and practicing more of what he tried to teach us over 50 years ago. Those messages of love not, hate. Messages of unity, acceptance, full of common sense. Messages very similar to those of Jesus Christ.